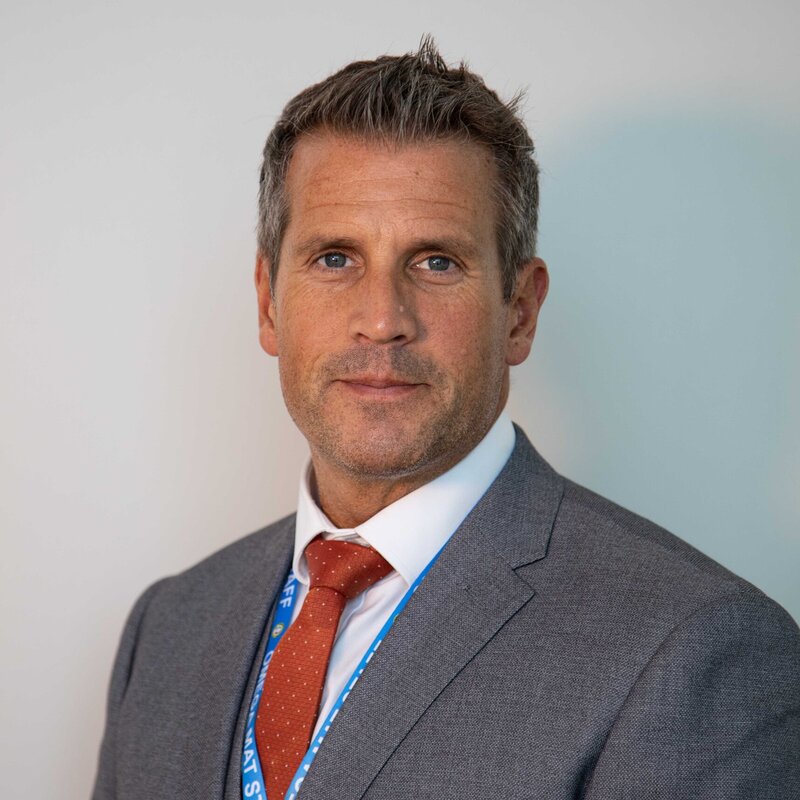 Welcome to Omega Multi-Academy Trust
Welcome to Omega Multi-Academy Trust. Our Trust is a cross-phase group of six schools serving the Borough of Warrington and the City of Liverpool. Our schools are firmly rooted in their communities and respond to their needs, with local understanding and knowledge, retaining their unique identities.
We strongly believe in the power of genuine collaboration and school-to-school support, so as a trust, we exploit every opportunity that arises to embrace the sharing of best practice, celebrating our many strengths whilst learning together from our mistakes.
We are at an important and exciting time in our development with the implementation of our new three-year strategic plan. Our mission and aims sit at the heart of our new strategy; to provide the best school experience possible for every child, and to be the best employer we can be. We aim to ensure that our schools provide world-class teaching that promotes exceptional learning, bespoke pastoral care that nurtures our students' aspirations and inspiring learning environments where our students can make mistakes and overcome them to become the best version of themselves.
We implement industry-leading professional development for all colleagues, investing in our teams to support them in fulfilling their personal and professional ambitions. We have received extremely positive outcomes from Ofsted's MAT Summary Evaluation commenting that our rigorous approach to staff development and our strong commitment to staff wellbeing makes Omega Multi-Academy Trust an attractive employer.
Together our dedicated team of staff, committed Trustees and Governors and support from all our parents we will transform lives.
Christian Wilcocks
Chief Executive Officer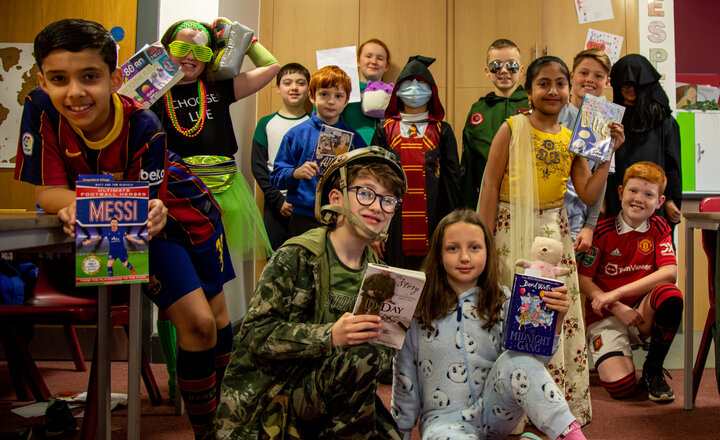 6 July 2023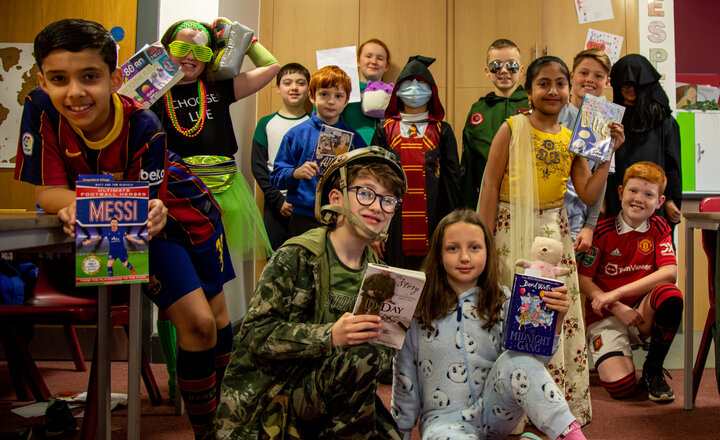 2 March 2023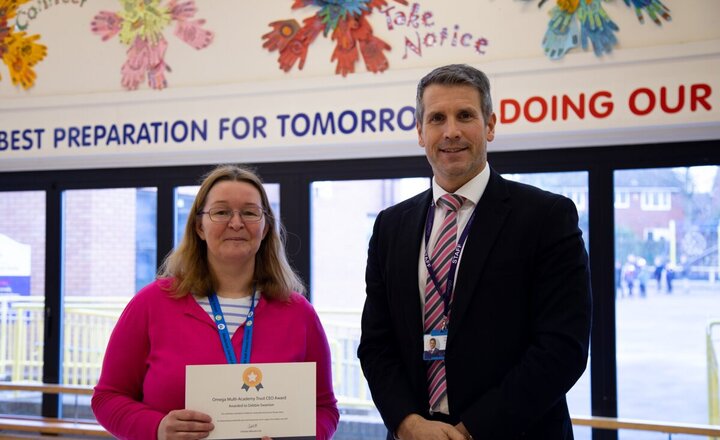 28 February 2023